---
Moment to moment aliveness and presence of being.
Re-vive your Natureness, and allow Earth to guide you.
We are of this Earth,
not just on this Earth.
Hi! I'm Patricia Patterson PhD🌻, Founding Facilitator of NatureConnect 365.
I've had the immense privilege of sharing my bare-footed, tree-hugging, love of biosphere Earth with generations of fellow human beings in diverse milieu across the life-span.
My work is sensory-based, eco-mindful, trauma-informed and FUN.
Join me for a virtual class, an in-person session, online workshop, 1:1 mentoring or a community collaboration and feel your way back to safe senses of place and belonging by liberating your natural essence.
Find Out More
What can you expect
from NatureConnect 365?
We are all about restoring the senses toward harmonious attractions, engaging in process-based exploration, and most importantly having fun. The more fun you have, the more joyous you will be. No matter which paths you choose, you can count on three things: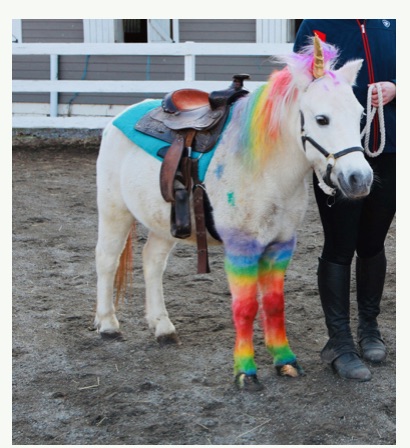 The Unexpected
You might find yourself reading to a unicorn. 
<Photo Courtesy of Sky Blue Equestrian Center>
Practical Sustainability
We'll mix it up: different tools, different modalities, tips and tricks that build upon one another AND stand alone. 
Cross-Pollination
All offerings are steeped in evidence-based, researched methodology, with ample academic resources and supplemental materials included.
Say Hi to Ed, busy at work in our outdoor activity test kitchen…
if you get a moment, tell him what a great job I 'm doing because he is my dad and from what I understand dads like to hear that kind of stuff about their bare-footed, tree-hugging daughters. 
Don't miss a beat!
New challenges, activities, and classes delivered to your inbox.